Leave us a message regarding the service your are interested in and we will contact you with the  information requested.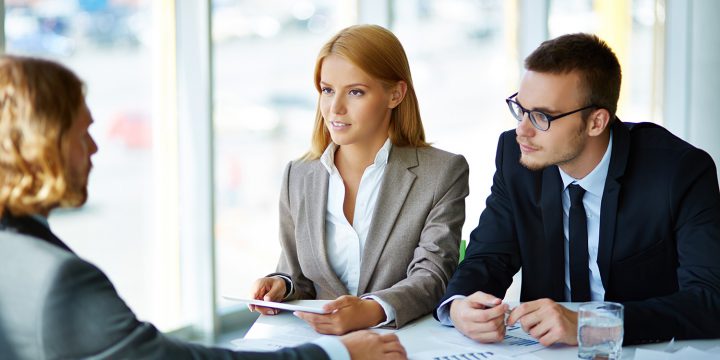 Searching for independent collaborators can be boring or even difficult. That is why few structures propose assistance in the recruitment of free-lance collaborators.
Finding good CVs is not enough because the independent collaborator profile you are looking for must be able to represent your company image. Whether it's the management of a subsidiary, a commercial agent or a completely different profile, it's essential that your representative has the same business approach as yours.
We propose an innovative and unique approach, using modern technologies.
Contact us!