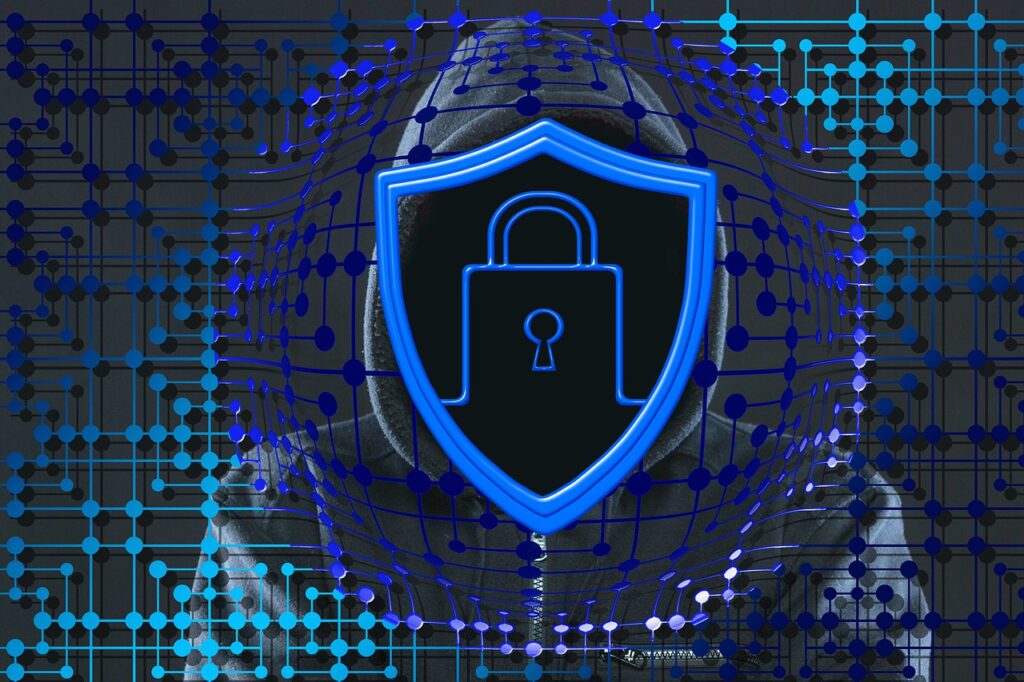 Cybersecurity is the protection of internet-connected systems such as hardware, software and data from cyberthreats. If you are a business owner or any other user on the web, you should take precautions to make yourself cybersecure.
A strong cybersecurity strategy consists of different layers of protection to defend your business against all kinds of cybercrime. Today's data threats don't discriminate; businesses of all sizes are susceptible to attacks.
Cybersecurity is very important in your business because it's designed to protect all categories of data from theft and damage.
Today's employees are connected to the Internet all day. They communicate with colleagues or clients, sharing critical information and jumping from site to site. So it is essential for all companies to plan for the worst and train their employees in cybersecurity. From regularly updating software, training employees, implementing two-factor email authentication, there are many effective ways of preventing cyberattacks.
Here are 3 types of cybersecurity solutions your business must have:
1. Perimeter Security.
This type of solution serves as a barrier between the Internet and your network. Mobile devices, cloud technologies, and web services provide a significant number of new opportunities for organizations. So need to be kept secure. Some examples of perimeter security solutions are: firewalls, intrusion preventions system and intrusion spam protection.
2. Intranet Security.
Another aspect of cybersecurity is protecting individuals devices and computers from malware that has managed to infiltrate your local network. The most common strategies for Intranet security include updating, patching software and anti-malware software.
3. Human Security.
You should offer comprehensive security awareness training to your employees to have the the skills to protect themselves and your organization from a variety of threats. You can hold training seminars in-house, or you can get support from a third-party to train your employees. They should learn about the different types of malware, such as worms, ransomware, and Trojan horses. Teach your employees about the capabilities of each form of malware so that they know the warning signs if their device becomes infected.
Establish a strong password policy. It is very important to use complicated ones with symbols, numbers, uppercase, lowercase letters, and long as possible. Update passwords every three month. Your employees should use different passwords for each application. That way, if a hacker is able to get a hold of a password, he is still not able to access to the other applications within your network.
Prevention is the key to reducing the risk of a data breach. Others tips for protecting yourself and your business from cyber attacks should be:
Use a virtual private network (VPN). A VPN encrypts all information transmitted by your device to protect company data. Also use VPN when accessing a public WI-FI network.
Manage social media settings. Cyber criminals may comb through social media posts in search of information commonly used in security questions, such as a pet's name or mother maiden name. Set your account to private or avoid revealing sensitive information in posts.
Back up and encrypt data. Be sure to encrypt employee and customer information and all other business data.
Invest in cybersecurity insurance. Every business is at risk of an attack and should consider the benefits of cybersecurity insurance.
Phishing Checklist-how to detect a phishing email. Make sure to cross-check the email domain on any suspicious email. Watch for misspellings and incorrect grammar. Hackers and scammers tend to use online translation machines that don't return perfect grammar or spelling. Be suspicious of hyperlinks and careful with all attachments. Do not open questionable ones.
A trustworthy cybersecurity system will give you and your business benefits like:
Data protection from unauthorised access, loss or deletion
Preventing financial fraud and embezzlement
Protection of intellectual property
Prevention of cyber espionage
Prevention of fraud through financial transactions like wire transfers etc
Protects sensitive data, personal information, data
Improves customer confidence
Cybersecurity is one of the most important aspects of the fast-paced growing digital world. The advancement of technology and the fact that hackers become more and more skilled pose a significant threat to organizations of all sizes. Successfully managing business security in the digital age is not easy. As always, we advise you to surround yourself with competent IT partners who are attentive to the specific needs of your company.