Leave us a message regarding the service your are interested in and we will contact you with the  information requested.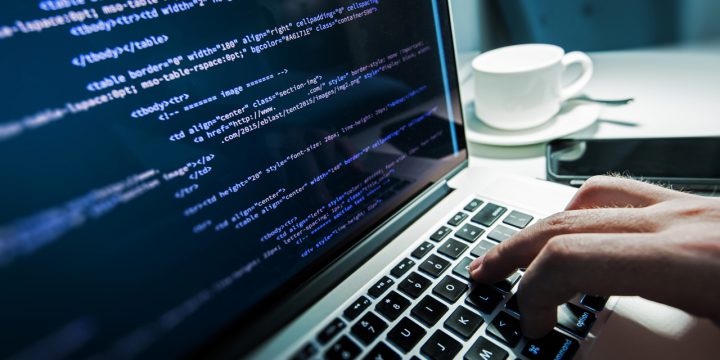 Just started a business? Is your website obsolete?
We tend to forget sometimes, but a website, the presence on social networks, or an application tailored to your company's activity, is an absolute necessity. From the cost point of view, the website is often left behind, on a secondary plan.
We offer you the creation and hosting of your website with easy maintenance for your services or with the possibility of maintenance from our IT department.
Contact our IT team !