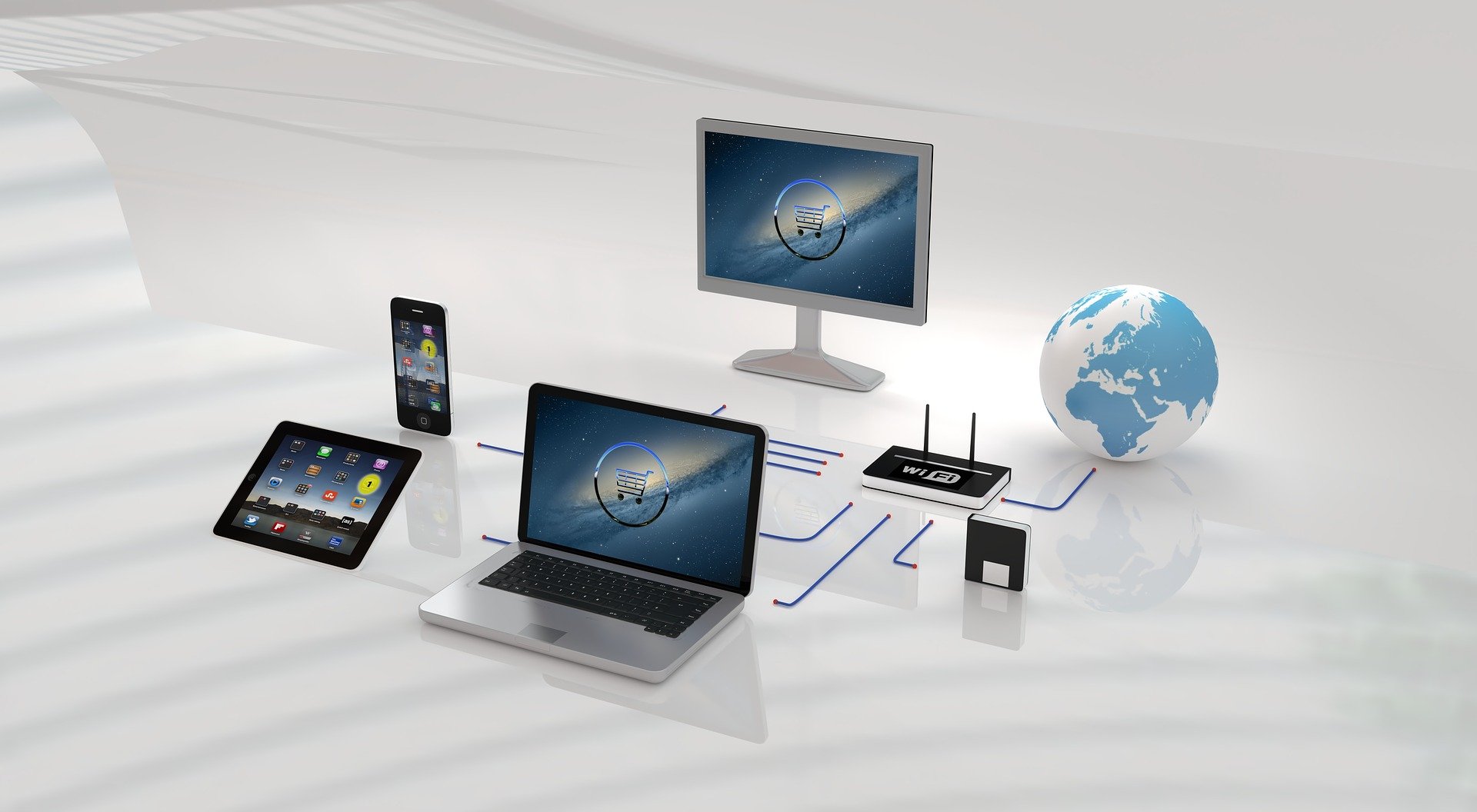 A website is more than just displaying company's information and brand. It is a global medium of interaction with existing and potential customers and is about continually attracting and retaining your clients based on what your business does best, uniquely in a manner that satisfy your clients.
If you own or operate a business which hasn't taken that step into the online world, here are 10 reasons that will leave you wondering why you hadn't done it sooner:
Reason 1: Virtual presence
A website is a 24/7 marketing tool that can help you to promote your products or services around the clock. For business owners, having a website is one of the first steps to get online. Not only does a site gives your business a professional presence, it provides you with a way to market your products or services, build an email list and much more.
Reason 2: Information flow
A website can help you reach a larger audience of potential customers, including international audiences. It is a place where you can showcase all of the work that you do and it also allows you to connect with clients. Customers can learn about your company and its offerings in just a few clicks. The website is a handy one-stop resource for all things related to your business, providing an easy way to connect with existing customers and attract new ones.
A website can be used to disseminate product information and marketing content, to offer an information-rich environment for potential buyers. Product details, product specifications and detailed product descriptions give visitors an opportunity to learn about your offerings and make an informed decision.
Reason 3: Reliability
A website can help you build credibility, establish your brand and show potential customers what you have to offer. If you have a website that is both professional and user friendly, consumers will likely be more willing to take your business seriously. This can prove to be an advantage over companies who either do not have a website at all or whose websites are not as professionally designed.
Building a brand is not just for large companies. It is the foundation of every business of any size and in any industry. Your brand is your first impression. It combines the visuals that represents your products or services and the words used to communicate about those products and services. Everything from logo design to sales copy is what makes your brand unique. A successful brand conveys credibility, while an underfunded brand creates doubt.
Reason 4: Reduce spendings
The customers can always find you, regardless of what time of day it is or what day of the week it is. This can be a huge advantage for businesses that want to reduce their spending on marketing and advertising. You can also use your website to sell goods and services directly to consumers, in some cases removing the need to use physical stores which involve large operating costs (staff wages, rental, utilities).
Reason 5: Business expansion
A website is the bridge between your brand and your market. It helps you reach customers around the globe, and as a result, it helps you grow your business. While many businesses start out with a blog and create social media accounts to connect with customers, those platforms alone aren't enough. The internet is the largest marketplace the world has ever known, and your business needs a permanent home on it to succeed. A website is a place where people can find your company, learn about your products and services, and get in touch to start making purchases.
Reason 6: Customer insights
Consumer insights allow you to identify who your typical customer is, how he found you and what he likes, to adapt your business to maximise purchases through your site. Our aim is to help you build a site that is engaging, that builds a community and creates loyal customers, highlight new products, create events and experiences around your customers passion. We want to help you grow your business online so that you can grow your own business.
Reason 7: Advertising
You can make money with a website. You can monetize your traffic through various methods such as advertising, affiliate marketing, and product sales. A website can help your business stand out from the competition, especially if it is designed to appear near the top of the search results. Potential consumers will notice your website more if it is near the top of the search results, and they will be more likely to click on the link to learn more.
Reason 8: Analyses
It's no secret that the Internet has changed the way business is done. A business website can help you generate leads and sales inquiries from interested prospects and can offer the information your customers need to make a purchasing decision. The first key advantage is SEO. A search engine considers your website to be an authoritative source on the topics that it covers, which is why it ranks you high in search engine results pages (SERPs). Having content on your site will also help drive traffic to your site and increase your conversion rates.
Reason 9: Online customer support
Another great way to help your business is by creating a FAQ section on your website. The FAQ section of your website will help you answer the questions that your customers are asking most often and this can reduce your business's overall customer service costs. Additionally, a FAQ page can help you provide information on your products or services to your customers in a way that is more convenient for them.
Reason 10: Development potential
Websites are great ways to go about increasing your online presence. The internet is a booming business industry. By creating a website that focuses on your company's products or services, you create a place where potential investors can go to learn more about what you have to offer. It shows what your company is about, what it has achieved and what it can achieve in the future.
KJ Web Office develops your ideas into complete online businesses and projects. We offer Website Design, Web Hosting, Domain Registration, Online Marketing Services, Remote Office and many more. Our Web Developers use multiple software platforms, providing greater computing power, enhanced graphics, robust security standards, and improved performance levels.