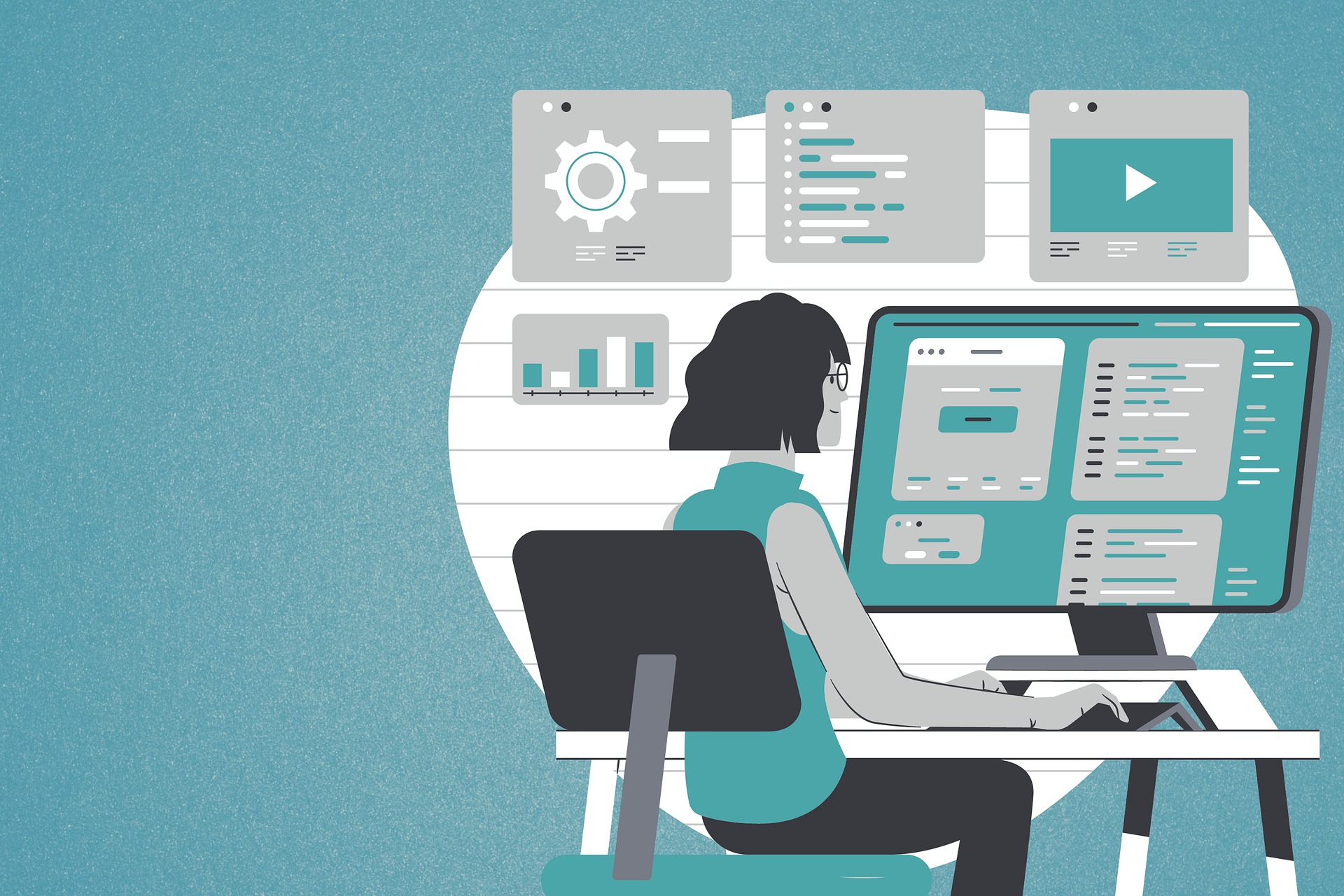 Every company has secretarial tasks that should be handled by experienced individuals to ensure maximum efficiency of the business. However, when you are running an entire company by yourself, it can be quite challenging to keep up with such tasks. Business owners can easily solve this challenge by outsourcing all of part of the company's secretarial services, which will give them more free time to focus on other essential tasks of the company. Moreover, they will have peace of mind because the responsibilities of the secretary will be fulfilled by a team of professional people.
There are several reasons why you should consider to turn to a company that offers remote secretarial services. Here are some of them:
1. Cost effective
To turn to a company that offers secretarial services, save you the cost of hiring and training of in-house team without any compromise on quality. The cost spent on infrastructure, employment taxes and other overhead costs are saved by outsourcing services to third-party. Therefore, money saved can be used to expand the business.
2. Minimise the risk of non-compliance and penalties
Outsourcing companies have a team of experts to execute work within stipulated time frame and help to reduce the penalties and other monetary loss and enhances the goodwill of an organization
3. Knowledge and experience
The outsourced company has in-depth knowledge and experience in handling company's requirements. All the processes are, therefore, done more easily and efficiently with expert knowledge.
4. Expertise and fresh ideas
When you are running a company, especially a new company, you need all the professional help that you can get. It is completely possible by outsourcing the secretarial services, as you will be getting the services of a qualified, proficient, and experienced company secretary. Fresh ideas and proven experience allows you to maximize the efficiency and productivity of the business.
5. Perform timely duties
Time is a valuable factor, and in today's business world, time management is extremely vital . Company secretaries, with their advanced skills and knowledge, possess the ability to finish the task at hand rapidly.
6. Take advantage of the latest technology
Company secretarial firms will have the most up-to-date technology available to them to use for your company. You will benefit from this technology without having to spend money installing and maintaining these systems.
7. Total transparency of the processes
A key to a successful outsourcing relationship is "outsourcing transparency," which requires communication between the two parties on priorities and requirements.
8. Deadline, quality and confidentiality guaranteed by contract
9. Your employees are overworked
Every company has times that are busier than others, and in overflow periods your employees may be overbusy so the solution would be to outsource a part, at least, to a third party company that offers remote secretarial services, an additional help afterall.
10. Comprehensive offering of services
Many companies that offer secretarial services also could offer additional services apart from the primary job. Hence, you can also make use of those services. Who knows, they might be useful for your business.
The benefits of outsourcing company secretarial services go way beyond cost savings.
In short, if you want competent, cost-effective, and reliable company secretarial services, you should turn to a company that offers remote secretarial services.