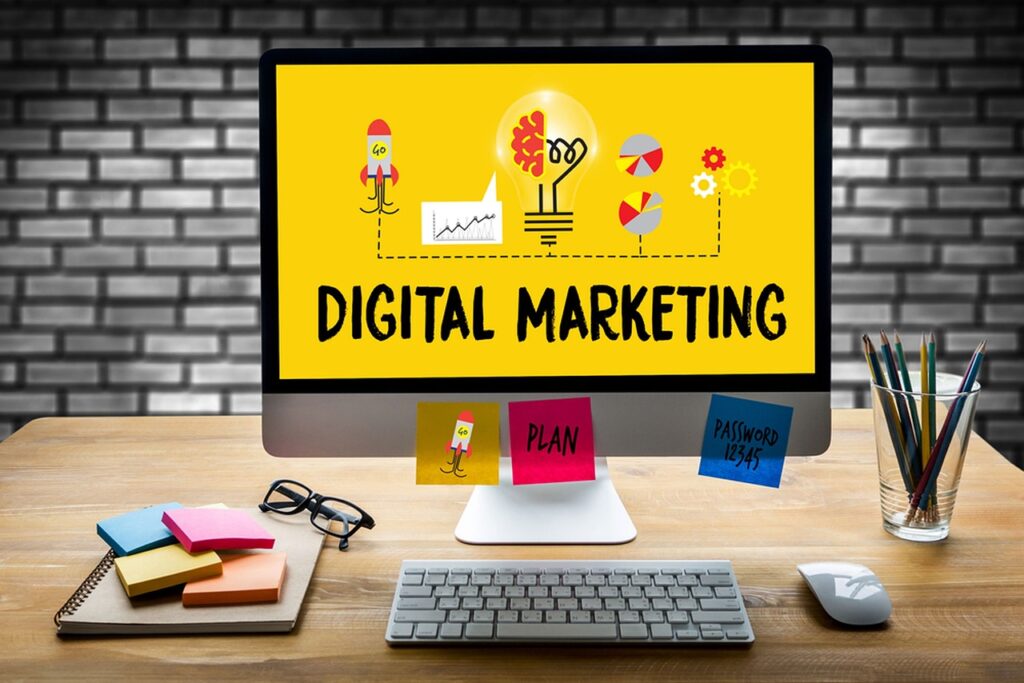 Advertising is a way of communication that aims to increase sales of products and services offered.
The creation of radio in the 1920s and television in the 1940s revolutionized advertising, turning it into a very important tool for brand awareness. This branch of marketing provides buyers with information about products, brands, services and companies. Digital marketing has become an essential element in the online promotion of a company, regardless of whether it is a presentation site or an online store.
Here are some advantages of online promotion:
Consumer information – news and information reach a large number of people. The products or services offered can reach potential clients all over the world. The internet is global, facilitating international communication, and therefore customers will always be informed. Most people do online research before buying a product or service, and a consistent and relevant online presence could influence the buying process.
Low costs – digital marketing is one of the cheapest methods of communication and the return on investment is unbeatable. All spending on online advertising is justified, for all companies that invest smartly and efficiently, resulting in increased sales. With the advent of the Internet, marketing has become cheaper, more accessible and more targeted.
Increases visibility and brand awareness – online advertising gives a reputation to the product and the company. With the help of online marketing, you can create a visual identity that attracts the clients. As visibility increases, so does the number of potential customers. Consider your audience's questions and needs to increase your business credibility. If you have an advertising campaign that works, it's simple to expand that campaign to reach more people.
Measurable results – internet advertising provides the easiest and most accurate data on the results of our campaigns. These are easy to set up and track. They can be adapted along the way, to get the best results. The data obtained can be analyzed to find out the return on investment and also for a better understanding of potential customers. You can also track impressions, clicks, likes, shares, conversions or sales. Don't forget real-time reporting and the chance to respond immediately.
Customer experience and loyalty – a business needs an online advertising campaign that helps create a strong reputation, an attractive and easy-to-understand message, a professional logo and an appealing aesthetic. These details provide a positive experience for users, turning them from potential buyers to loyal customers. With this type of advertising, you can personalize your ads. Another great benefit of online promotion is the ability to target consumers who have already interacted with your online business.
Online advertising includes e-mail marketing, search engine marketing (SEO), social media marketing (SMM), website banner or newsletter advertising, pay-per-click campaigns ( PPC), influencer marketing and mobile advertising. This allows you to test which channel works best for your business. The success of a business in the online environment is based on quality and the amount of money invested effectively in creating the right image.