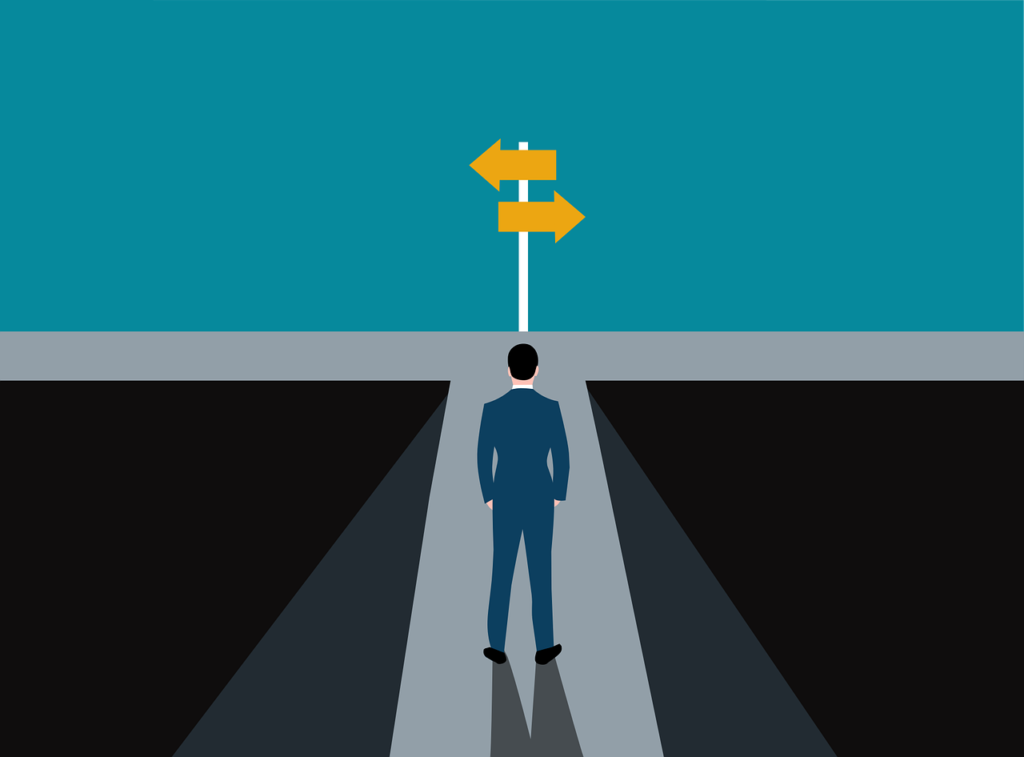 The needs of a business often don't necessitate in-house hiring. When requiring specific skills and equipment or short-term, limited, or seasonal needs, hiring freelancers generally makes more sense. Outsourcing refers to hiring a service provider, consultant, or agency to manage some aspect of your business. Commonly outsourced tasks include administrative tasks, marketing, and social media, customer service, IT, and accounting to name a few. As a general rule of thumb, smaller businesses will need to outsource more often than larger ones.
Hiring for both in-house and outsourced positions can be time-consuming, stressful and expensive.
The Pros Of Hiring In-House
If you are recruiting, it is essential to list the interview questions to directly identify potential employees who are easily committed and who wish to play an active role in your projects and integrate into your teams.
This type of team synergy is difficult to achieve remotely. Good candidates are often also attracted by a respectable salary and room for growth.
Any position that is essential to a business should be an on-site position, perhaps with the option to work from home at times. Maintaining a specific work culture that must permeate all levels of a business, its products, and brand is also served by hiring in-house. By hiring full-time in-house leaders, you'll more easily build a team where the free flow of ideas advances everyone involved.
The Cons of Hiring In-House
Permanent employees are often looking for health insurance and savings benefits, and such costs can be quite high to maintain for an employer. It can also be difficult to find candidates who are the right fit depending on the position and the size of the city. Hiring an under-skilled employee can indeed end up costing more in the long-run than hiring an outside candidate with more suitable expertise. Not to mention, the many steps of the hiring process, from procurement to training, can be quite expensive as well.
Full-time and even part-time employees are often not fully utilized, and the expenses associated with them are a fixed cost whereas the number of freelancers needed at any point in time can be adjusted as needed with much less fuss. Freelancers tend to work faster as well since they are used to the need to always be looking to secure more work. Firing a worker is never an easy task, but it is much less costly and less burdensome to sever ties with a remote worker as opposed to an on-site permanent one.
The Pros of Outsourcing
In-person interaction isn't necessarily required for some tasks, which makes remote workers a good fit in this capacity. Freelancers are also cheaper to hire due to the lack of expected benefits and flat rates. When outsourcing, the hiring pool becomes global, which makes finding qualified candidates much easier. This also means you can find not only the best, but the most cost effective. Win-win! Plus, strategically hired contractors in various time zones can mean enabling a company to maintain a 24/7 presence.
Expenses related to performing a job will be carried by the freelancer, so this is another plus for companies. If any question exists over whether or not the immediate work will be permanent, this is another reason to assign the associated tasks to a temporary worker.
Outsourcing mundane and basic tasks frees your permanent staff up to work on more valuable and skilful work. This will increase their morale and also mean your business gets more out of them!
The Cons of Outsourcing
The possibility of exposing your company's intellectual property to an untrustworthy source is greater when outsourcing. Some potential suppliers may also mislead you about their skills. It is therefore essential to carefully screen potential candidates and monitor their results regularly.
Being based in numerous locales can also equate to significant differences in how to approach work tasks as well as marked communication difficulties due to spread-out time zones or cultural differences.
Conclusion
The decision to outsource or keep tasks in-house is a continual process because the needs of a business inevitably change over time. Learning how to choose the best contractors and freelancers is a skill that improves with experience, but generally outsourcing comes with lower risks than acquiring in-house employees, lower costs, higher flexibility all while getting the same or even better overall results.
If you are looking to outsource some of the tasks, it's important to choose a stable, reliable and experienced partner with which you can analyze the specific needs of your activity. If you are looking for such an partner, contact KJ Web Office.