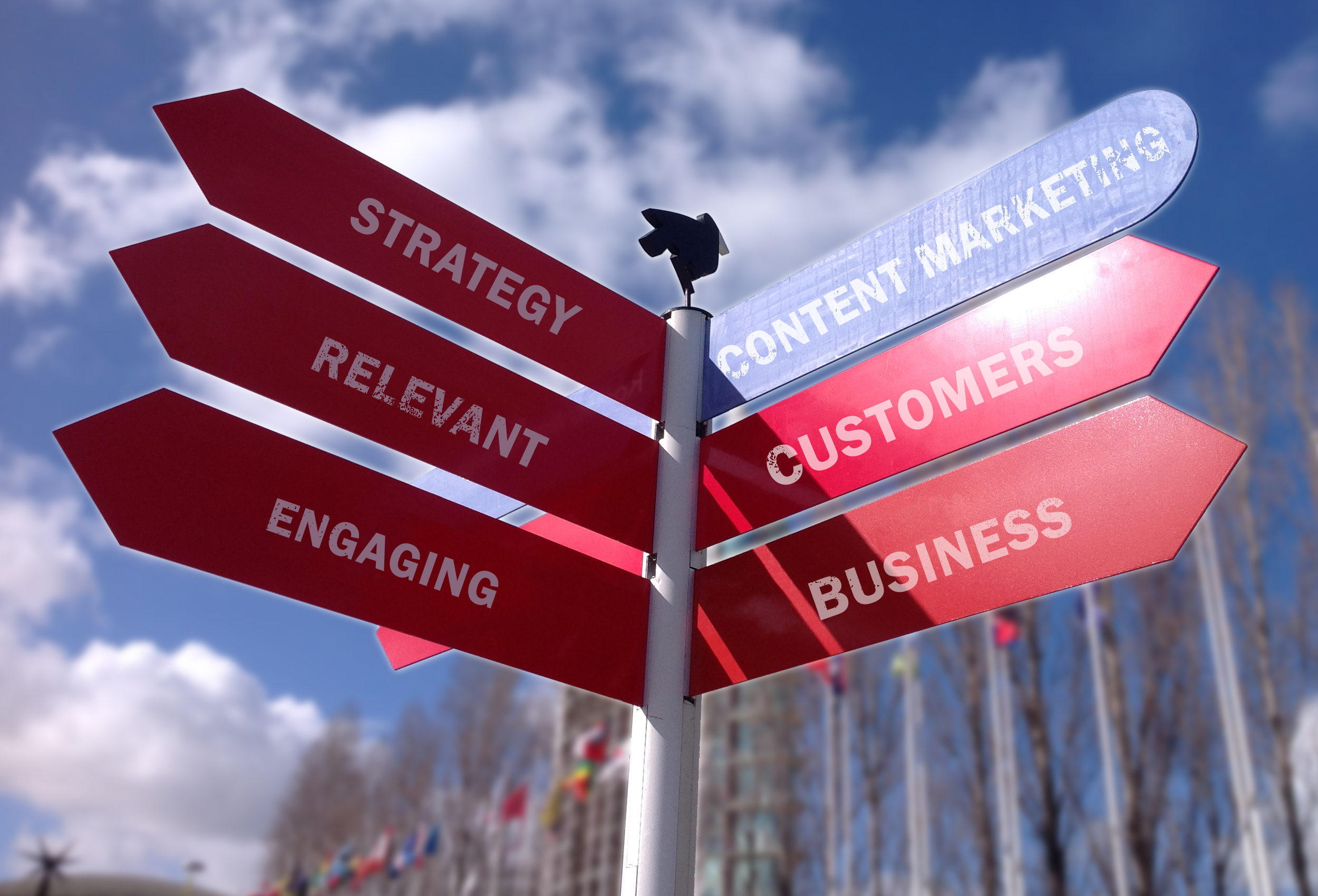 You might think that content marketing is just another fancy marketing term but the truth is that it is something that has been around for more than a century. In 1895 The Furrow magazine was launched and the era of content marketing was born. Aimed at farmers it increased sales for agricultural machines and created awareness for certain brands in the field while delivering nicely wrapped information through articles and stories.
Why is content marketing important?
Simply put: because it is the foundation of every marketing strategy and ecapsulates every other way your company might gain clients. Content is needed for your social media, for your mailing list, for your blog posts, for anything.
Create a strategy
You need to illustrate exactly what your company's strong points are, the needs of your typical client and how well your company can cater to those needs. Using words is not enough. You need articles, infographs, videos, pictures, testimonials etc.
Define your objectives
Of course any brand has as main objective to increase sales but the journey is long for a new customer. You should start small and first aim to increase the number of views on your posts, then the number of followers, then the number of engagements and ultimately sales. Keeping a close eye on what makes your followers buzz is key to serving better content and geting closer to your objectives.
Create awareness
Content and SEO go hand in hand and having both brings you to the front of relevant search queries. This is the key. You have to create well thought posts for your blog and social media that showcase your problem solving capacity and the benefits your client gains (more time for other tasks, more revenue, less headaches etc). To post takes time and needs creativity and is not enough. You also need to interact with your followers, have conversations, be friendly and available for them. Specialised companies could help you in these steps.
Seal the deal
Everything leads to this stage and, if the content was correctly tailored, people got to know your company advantages and trust them. Getting here was the hardest part. Now people are interested in your services and will probably pay for them and consider your company as the go to place in the future.
So the moral of the story is: build long lasting relationships with your customers through interaction and storytelling and you will gain not only revenue but also trust.