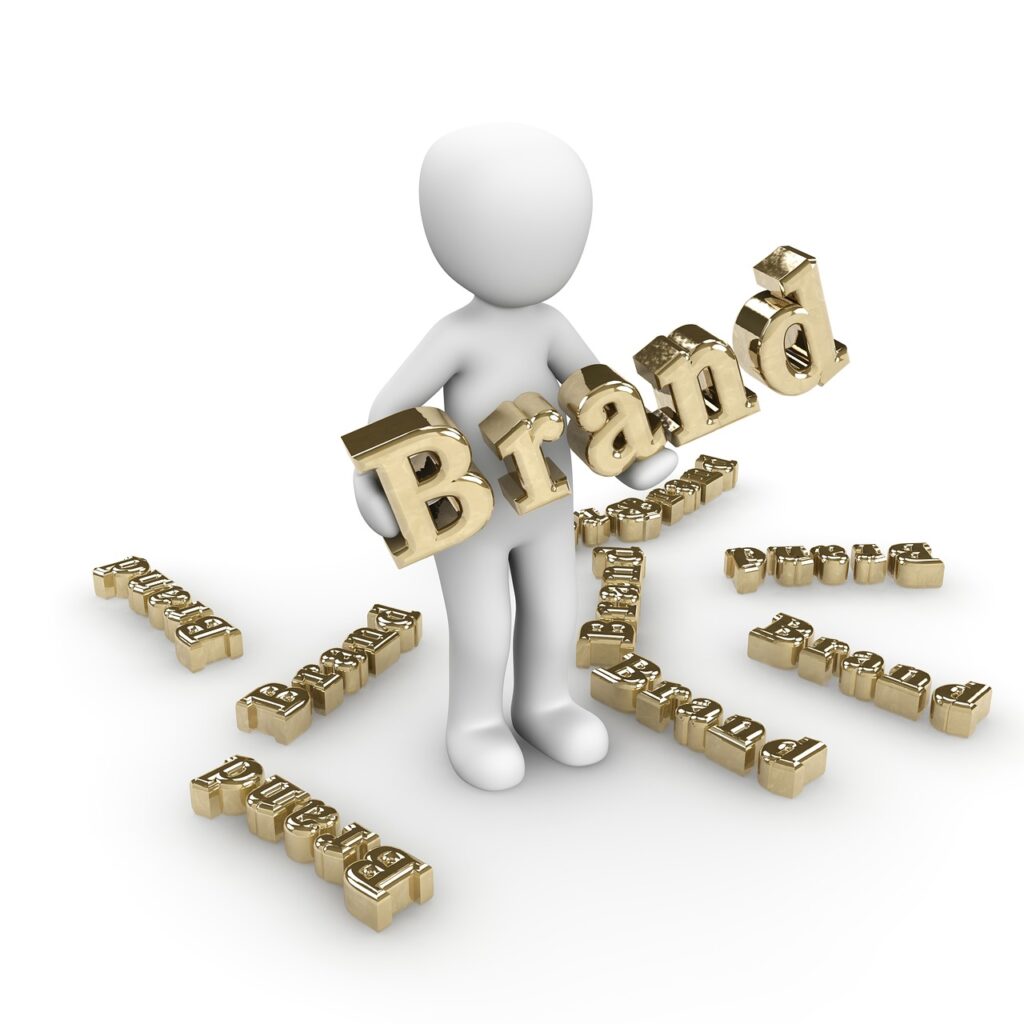 Authenticity is a vital component for any brand. It relates to how you are perceived, and how much trust you garner from both potential and existing consumers. When we consult with our clients on building an authentic brand, here are a few strategies we suggest starting with:
Social proof
Social media can be an effective way to get to know your audience and, therefore, create more meaningful relationships with them. Social proof is an easy way to showcase what your customers love about you and your brand. It helps build trust and drive sales. The trust and connection you've built with your customers will help future customers trust in your brand.
Showing, not telling, is the key to any good story and social proof is the most powerful way to do this. We all want to connect with people we find relatable and brands that create a personal connection are the most memorable.
Another way to build trust with prospects online is showing off what other people say about your brand or product. You can do this with customer reviews, positive press mentions, industry awards, or even customer testimonials on your website. 
Stay true to your story
Your brand story is what makes you unique. It's the reason why customers will choose you over your competitors. Stay true to your story and don't try to be someone you're not.
When you're launching a new product, you need to stay true to who you are and what your business is about.
A brand story gets people engaged, it answers their questions and it creates buzz.
So, how do you build your brand story?
How do you make sure that your brand story connects to the audience who will be buying from you?
Whether you're marketing the launch of a startup or the launch of a product, there are three main components that are essential for any brand story.
Those components are:
Brand foundation: What is your brand about?
Market differentiation: Why should people choose you over your competitors?
Market positioning: Why should people buy from you right now?
Keep these three major components in mind as you design your brand story. Your story is what makes you unique and it's the reason why customers will choose you over your competitors. Your story will help answer questions and get people engaged with your brand. And, most importantly it will separate you from the rest of the companies in your field. That's how you build a compelling brand story.
Use real images
Images are a powerful way to connect with your audience. People are drawn to images that are real and relatable. Avoid stock photos and instead use images that capture the essence of your brand. Share real photos of your team members, your product and even your customers.
If you have room in your budget, get a photographer to take professional photos. Running short on money? Find the team member with the best phone camera, pose an employee or product up against a neutral background, and press that button.
One of the easiest way to ensure you're using real images is to use live photos. They let you share movement and moments from your story through stills. Live photos grab attention like live video does but with the added bonus of static imagery.
Stay transparent
When it comes to brand management, transparency is paramount. The internet gives us a platform to share our successes and failures with the world. The more honest you are, the easier it will be to build trust and loyalty with customers. Customers are able to sniff out in authenticity faster than ever before. If you want to build a truly authentic brand, you need to practice what you preach and stay transparent with your customers. Openness is key in any healthy relationship, including the one between you and your customers.
The public appreciate brands that are open and honest. Be transparent about who you are, what you stand for, and what you're doing. This will build trust and credibility with your audience.
Belive in your brand
In order to build an authentic brand, you must believe in your brand as well as in your products or services. You cannot create a genuine or authentic image if you don't 100% believe in your brand and what you're doing. There will always be ups and downs. But ultimately if you don't believe in the long-term success of your brand, this will translate in the content you put out. You may not be consciously aware of this, but it will also be reflected in your work ethic.
Interested in learning more about KJ Web Office and how we can help you in the strategy of development of your authentic brand? Click here to shoot us a note. We love talking about this stuff!