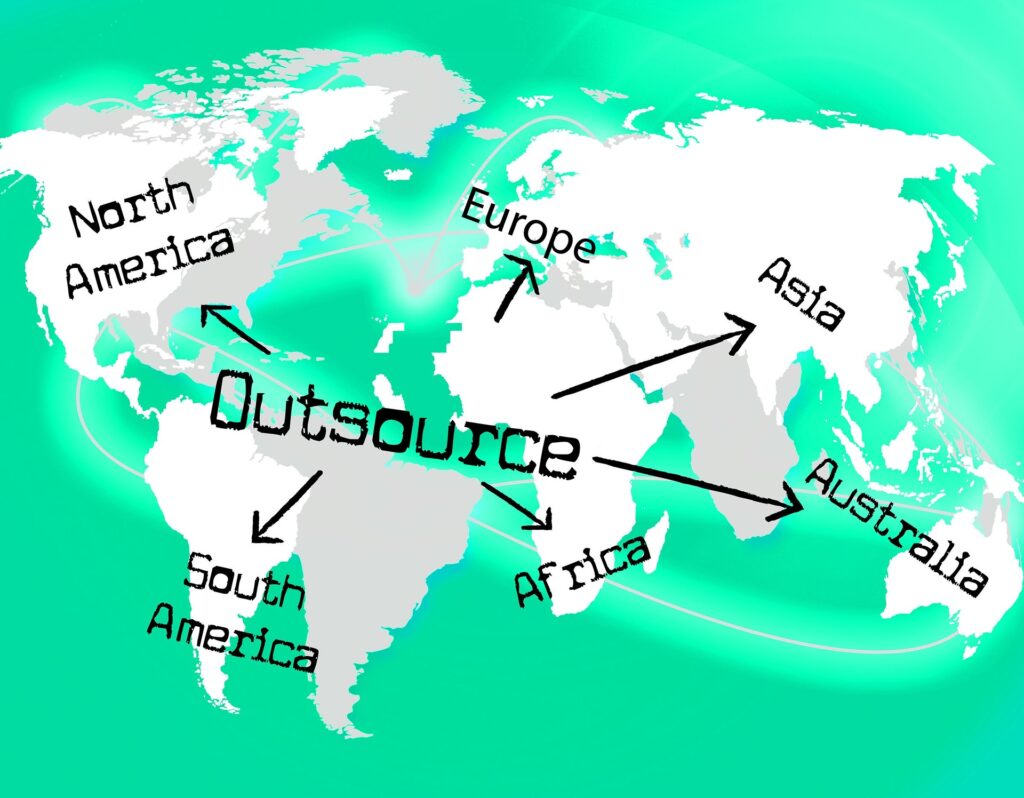 Professional translation services have become even more important in today's globalized world. As more of us access the internet via mobile devices, and more of the world's population becomes connected, the need to communicate in other languages becomes imperative (clients, suppliers, business partners or employees). Outsourcing your translations, for instance of your website, technical content, blog, or marketing materials, can be an effective way of reducing your costs, ensuring accuracy and maintaining your brand consistency.
To minimize translation costs
It allows you to find the best talent from anywhere in the world, which can result in significant cost savings in both time and money. From an economic standpoint, outsourcing your translations allows you to minimise your cost per word. Meaning you pay a fraction of what you would have paid for the same job if you had performed it in-house. There's also the benefit of minimising your holding costs, enabling you to stay up-to-date on trends in technology and practices.
To find the right intermediary
Working with an outsourcing company can help you to develop a better understanding of the translation process and how it can be used to support your business goals. They can help you to identify the most appropriate translation strategy for your needs and to select the most appropriate translators for the task.
To speed up turnaround times
Translating your documents could be tiresome and tiring, especially if you're not accustomed to doing it and/or there is a lot of information that needs to be conveyed. You wouldn't want to spend all of your time on translation work when you should be looking at other areas that contribute strongly towards your company's success. A translation agency is experienced in providing such services so they know what it takes to provide timely service, especially when the workload for something extraordinary comes in like translating lots of documents within a small period of time.
To improve quality
By outsourcing, you can be sure that you will get translations that are high quality and accurate. You entrust your translations to teams of experienced translators who are familiar with the latest translation technologies and trends. They also have quality control processes in place to ensure that all translations meet the highest standards.
To export your goods and services
In an increasingly global economy, it is vital for companies to have access to outsourcing services in terms of translation because language barriers can often exist when you want to expand internationally. An accurate translation helps bridge a communication gap that might exist between you and your prospects, when you want to export for example. Qualified professional translators can build customer confidence in your business, goods and services.
If you are looking to translate your business documents, publications or manuals, KJ Web Office can help you find the right translator as well as proofreading and spell checking.